NEWS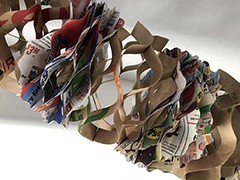 Afterparty
Set of seven recycled paper garlands—a graduation gift for the 2021 MFA recipients from the Sierra Nevada University, MFA-IA Program. August 20, 2021.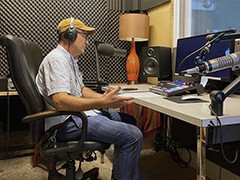 A conversation with artist Veronica Graham
KWNK 97.7 FM & The Holland Project. Originally aired August 10, 2021.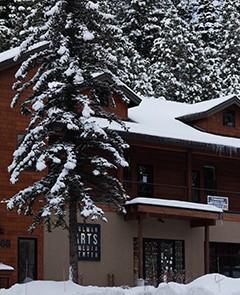 Here and There: Place and Site Specificity in Contemporary Art
Contemporary Theory Seminar at the Sierra Nevada University, MFA-IA Program, Winter Residency. January 3–12, 2019.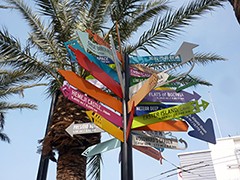 Points of Departure
Public Artwork commissioned by the San Francisco Arts Commission for the Masonic Avenue Streetscape Improvement Project at the intersection of Masonic Ave. and Geary Blvd., San Francisco, CA. Installed July, 2018.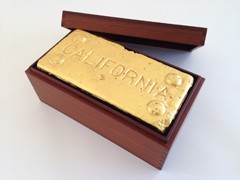 California Wood Artists: Maloof and Beyond
California Brick included in group exhibition at The Sam and Alfreda Maloof Foundation, Alta Loma, CA. October, 2016–February, 2017.